Anti-Bullying Ambassadors
In March (2021), a group of 20 of our children were trained to become Anti-Bullying Ambassadors. Their training was conducted by the Dianna Award, where they were taught how to educte their peers on bullying behaviour.
"The Anti-Bullying Ambassador Programme equips students and staff with the tools needed to tackle bullying behaviour head on, transform your school's approach to anti-bullying and create a safer, kinder school community. Our Programme is youth-led, with your students leading their anti-bullying campaign as Anti-Bullying Ambassadors." - The Diana Award.
The children learnt about what bullying is, what it can look like and the systems that we, as a school, can put in place to help tackle any incidences of bullying.
https://twitter.com/VIPSLeybourne/status/1376882493551443971?s=20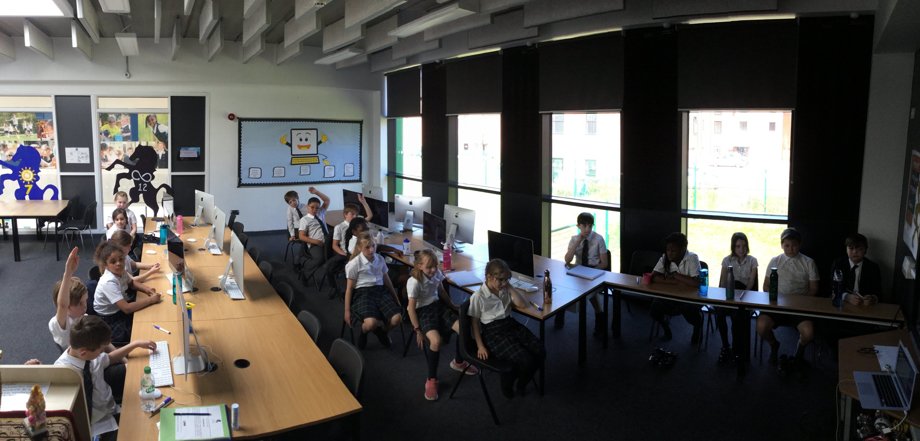 Christopher, Year 6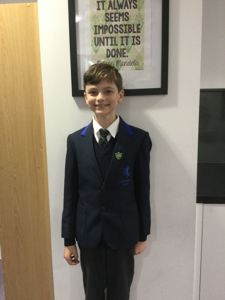 Inaya, Year 6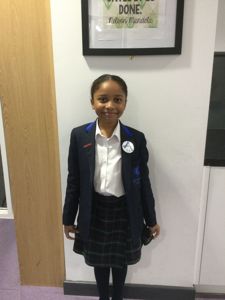 Blake, Year 6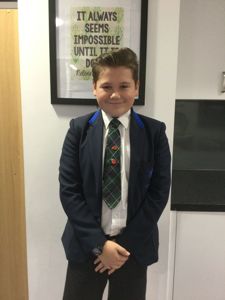 Zach, Year 6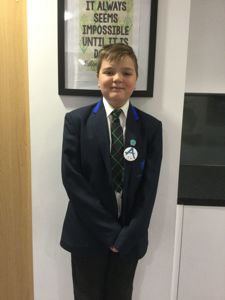 Ruby, Year 6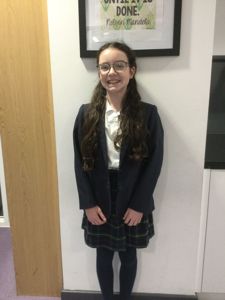 Ibukun, Year 6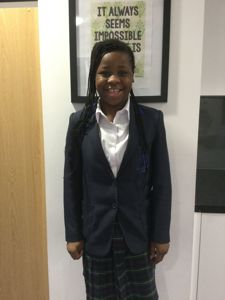 Lizzie, Year 5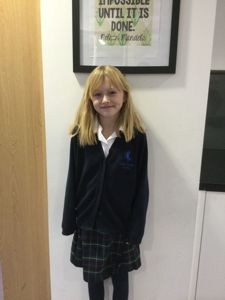 Archie, Year 5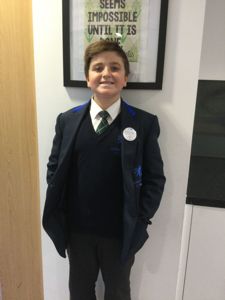 Sienna, Year 5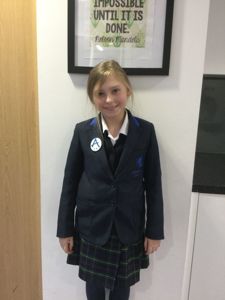 Eden, Year 5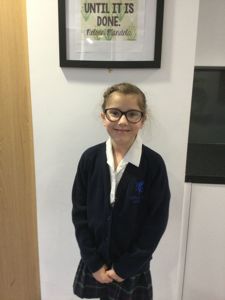 Terence, Year 5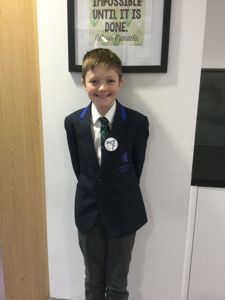 Joanne, Year 5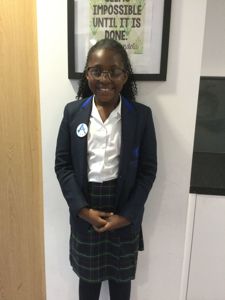 Oscar, Year 5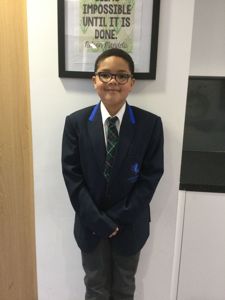 Marko, Year 5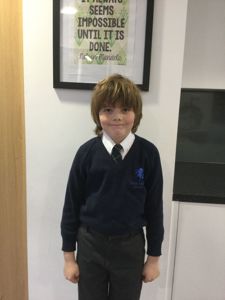 Sophia, Year 4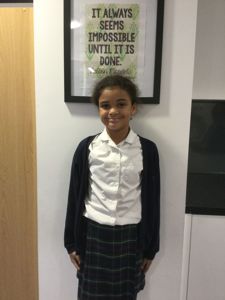 Aibhlin, Year 4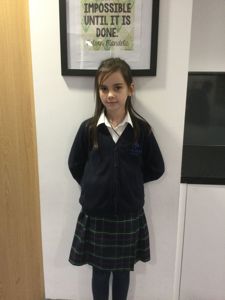 Ayrton, Year 4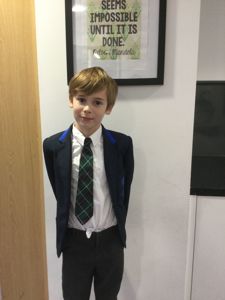 George, Year 4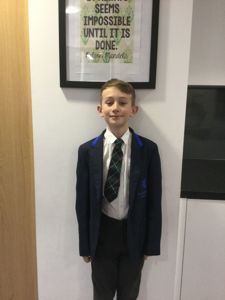 Mila, Year 4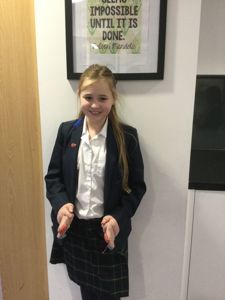 Maddison, Year 4