Primary Edge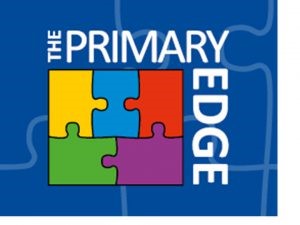 The Primary Edge works well within our curriculum and is an exciting opportunity for our pupils to develop five crucial attributes through a variety of activities both inside and outside the classroom.
These skills together are known as the LORIC Family and include:
Leadership
Organisation
Resilience
Initiative
Communication
The Primary Edge is a National award-based scheme which provides opportunities to acknowledge the development of these life skills as well as securing academic qualifications.
Valley Invicta Primary Schools at Leybourne Chase recognises the enormous amount of time successfully spent on activities both in and outside the classroom which can be associated with developing the 'whole' pupil, whilst being able to support the development of pupils as not only independent learners, but confident young people who are prepared for the next challenge in their lives, such as moving on to secondary school.