Reading Scheme
At Valley Invicta Primary School at Leybourne Chase we believe that reading is at the heart of our curriculum. Throughout the school, a love for reading is nurtured through the use of good quality texts which are used to develop language and writing skills, alongside reading skills.
In Key Stage 1 we encourage variety, and try to cater for individual tastes, by using a range of reading schemes including:
Oxford Reading Tree
Snap Dragons
Fireflies
Song Birds
Glow Worms
In Key Stage 2 we encourage children to read a variety of high quality texts. During whole class reading sessions teachers develop reading skills in line with the National Curriculum Expectations.
Further advice on how to support your child can be obtained from attending workshops in school where these PowerPoints will be explored in more detail.
Phonics Scheme
We teach Phonics using Read Write Inc. an inclusive synthetic phonic programme to teach our children to read, to write and to spell. The programme, developed by Ruth Miskin, provides a structured and systematic approach to teaching phonics. Each Read Write Inc. lesson meets the higher expectations of the National Curriculum and uses effective assessment to accelerate every child's progress.
In Reception the children are introduced to the phonemes (letter sounds) and graphemes (letter shapes) on a daily basis. The children progress through sets of sounds known as the simple speed sounds.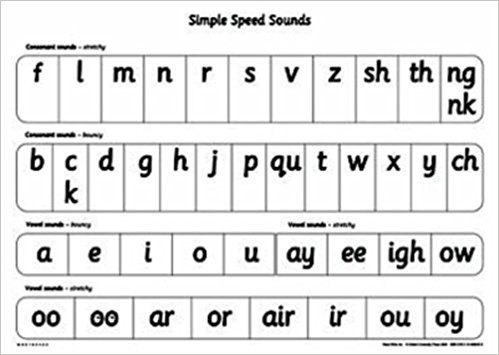 In Year 1 and Year 2 children begin to look at the complex speed sounds and the alternative ways to spell the sounds. All children take part in the National Phonics Screening at the end of Year 1. In Year 1 children have daily phonics lessons and in Year 2 children have daily spelling lessons which help them learn to read, blend and segment words allowing them to become confident, fluent readers and writers.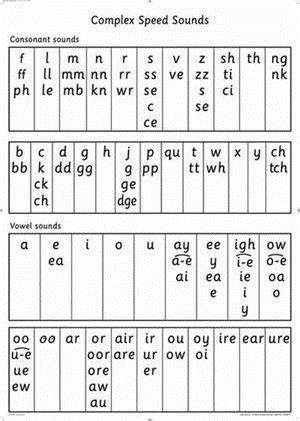 To support parents with the pronunciation of the letter sounds that children learn in school, please take a look at the short video clip: https://www.youtube.com/watch?v=RlpsmpWOUFY
Further parent support can be found at http://www.ruthmiskin.com/en/parents/
A short clip about the National Phonic Screen can be found here: https://www.youtube.com/watch?v=BqhXUW_v-1s
Parents may find this website useful (free resources available): http://www.phonicsplay.co.uk/
100 books to read before the end of Primary School
https://teachersfirst.com/100books.php