Welcome to
Panda Class

- Reception
Teachers
Miss George

Panda Class Teacher

Mrs Angear

Teaching Assistant
Star of the Week
Reece

14 February 2020

Reggie

07 February 2020

Seth

31 January 2020

Blake

24 January 2020

Jeremiah-Joseph

17 January 2020
Tweets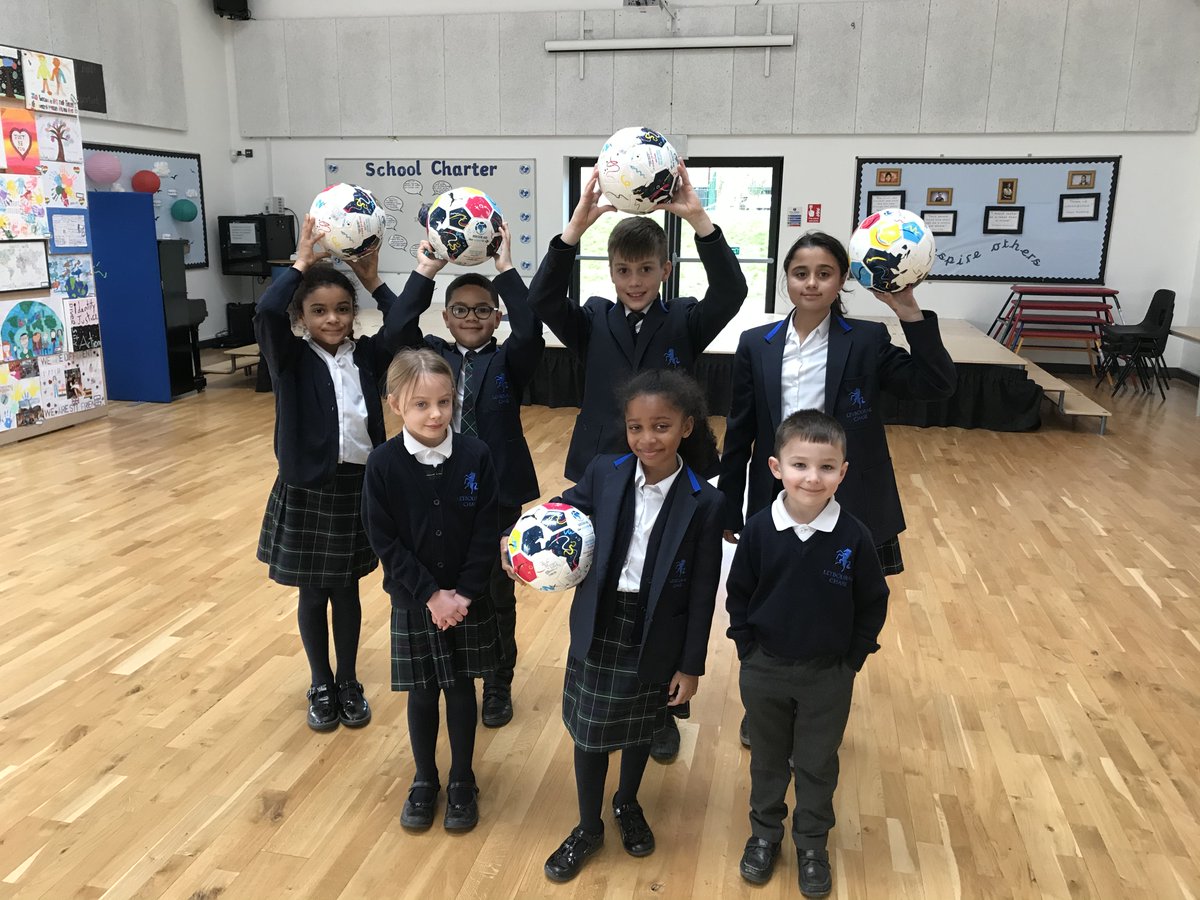 @VIPSLeybourne - 26 Feb
As part of our fundraising for @socceraid we have received some brand new footballs to use! https://t.co/YItnnJTt6j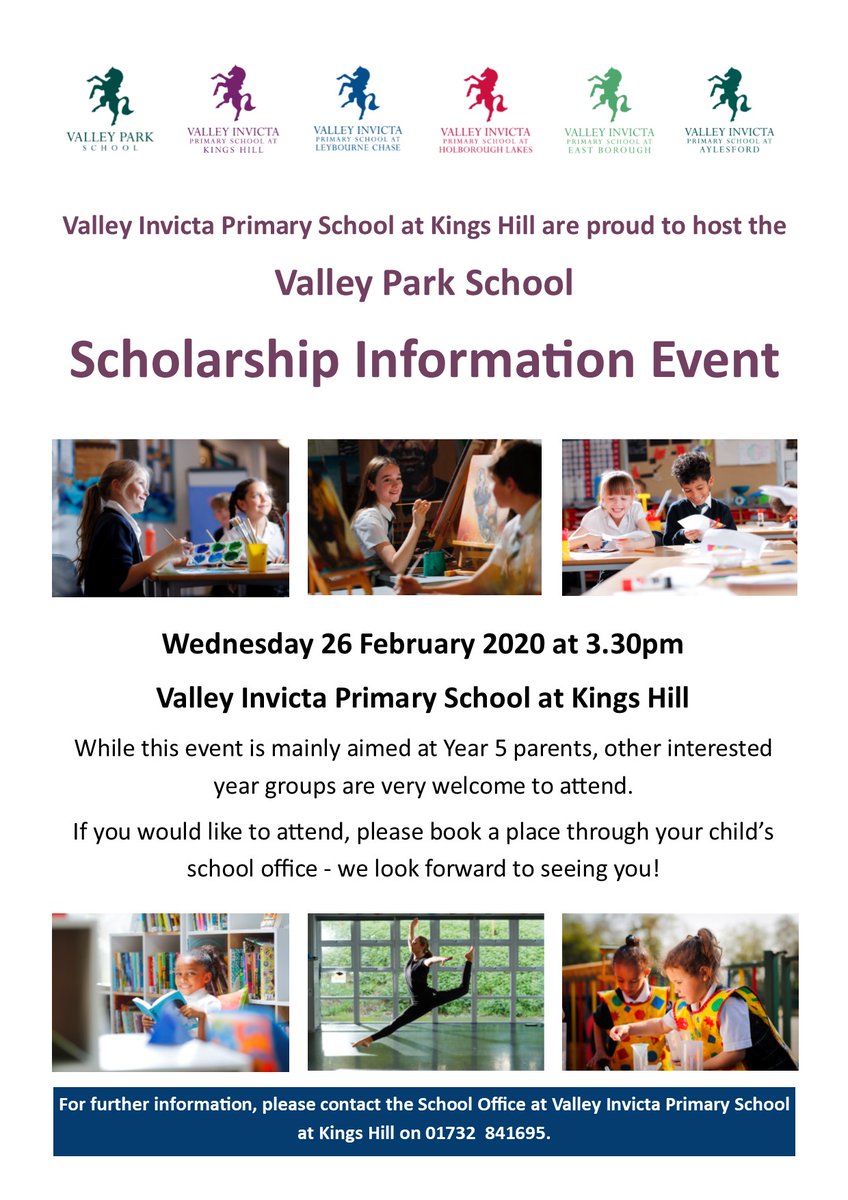 @VIPSLeybourne - 26 Feb
Don't forget it's the Valley Park School Scholarship Information Event this afternoon - it's being hosted by Valley Invicta Primary School at Kings Hill & starts at 3.30pm. If you'd like to attend, please let your child's school office know. We look forward to seeing you there! https://t.co/bvL4uDJZjV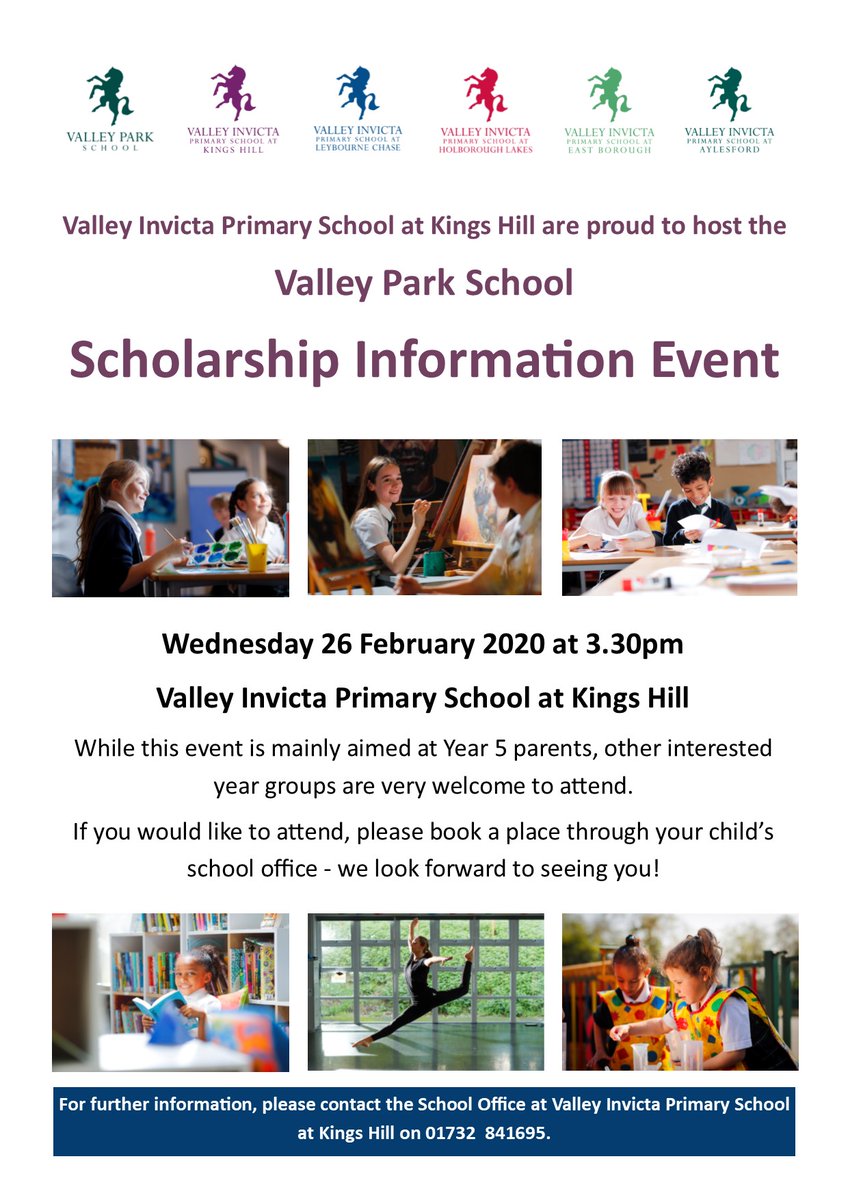 @VIPSLeybourne - 25 Feb
Come to the Valley Park Scholarship information event on 26 February at Valley Invicta Primary School at Kings Hill, from 3.30pm, aimed at Year 5 pupils... https://t.co/si8WMepzTH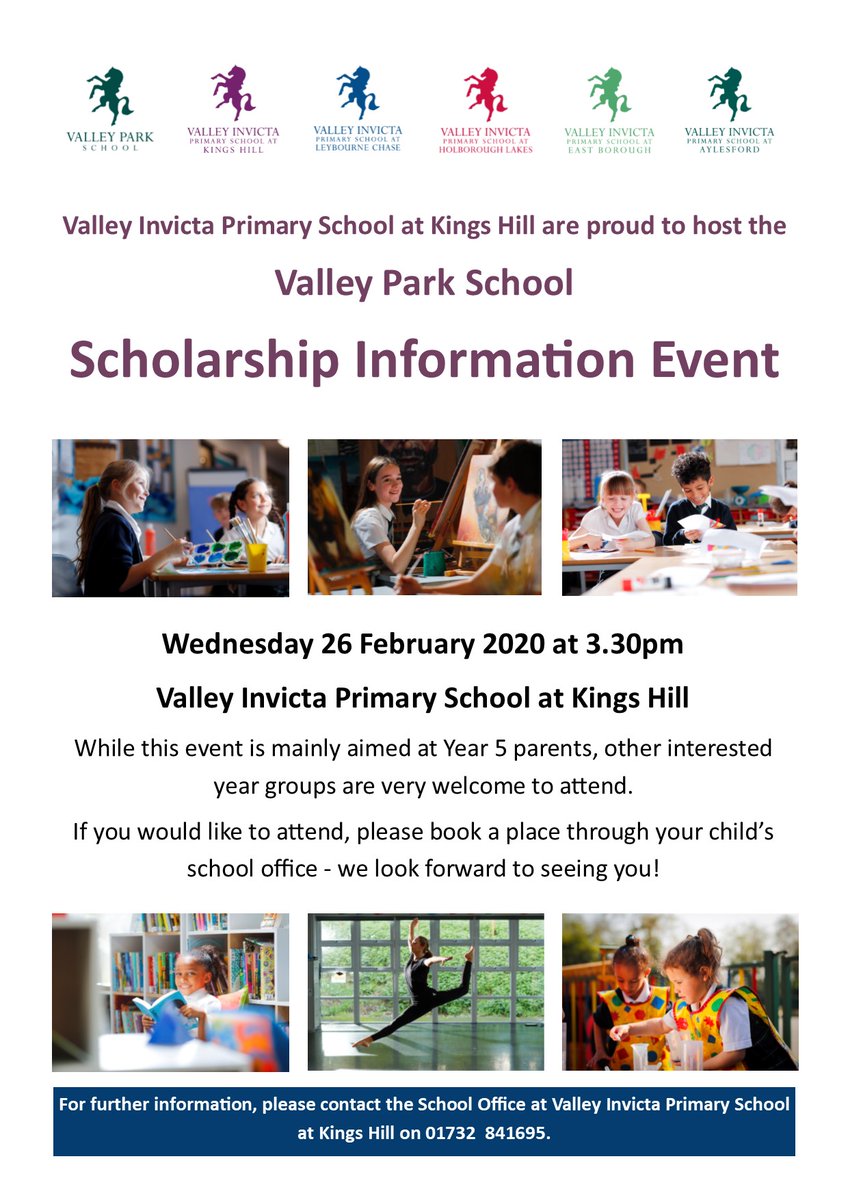 @VIPSLeybourne - 10 Feb
Come to the Valley Park Scholarship information event on 26 February at Valley Invicta Primary School at Kings Hill, from 3.30pm, aimed at Year 5 pupils... https://t.co/si8WMepzTH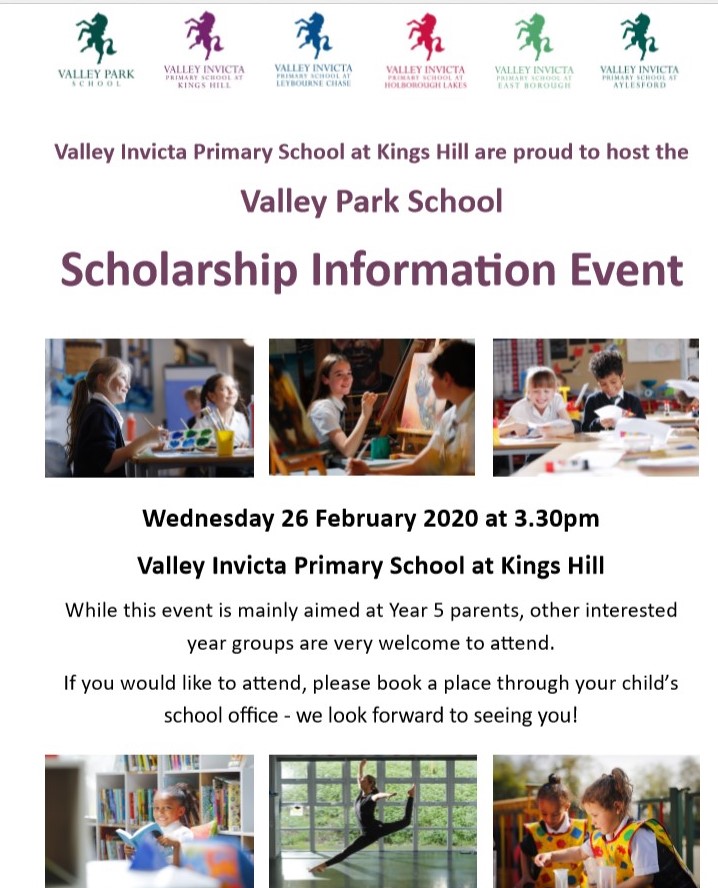 @VIPSLeybourne - 10 Feb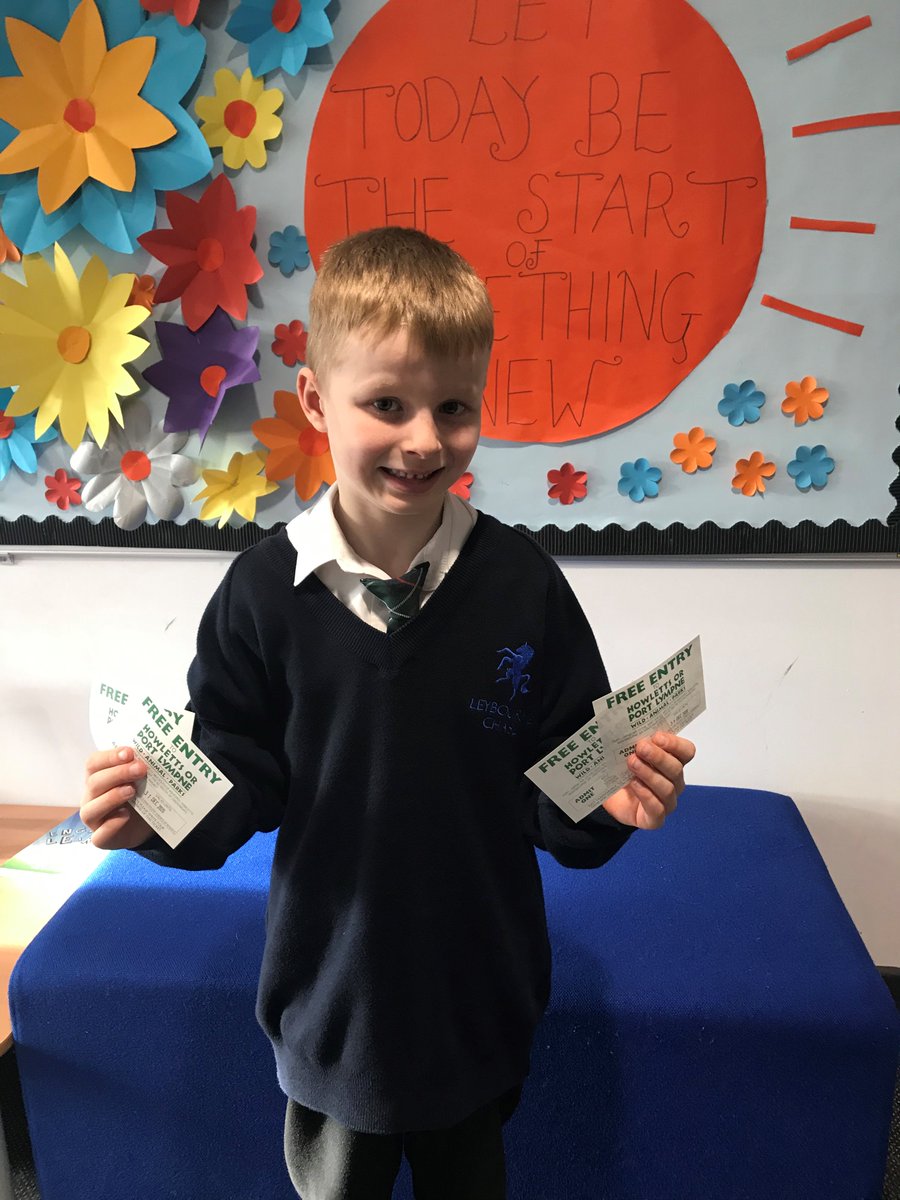 @VIPSLeybourne - 05 Feb
Congratulations to Finley for winning the family tickets to Port Lympne/Howletts as part of our @elmermaidstone fundraiser for the @heartofkenthosp . Thank you to the @AspinallCharity for their generous donation. We hope you have a lovely time Finley with the elephants! https://t.co/ZVXk28D9KP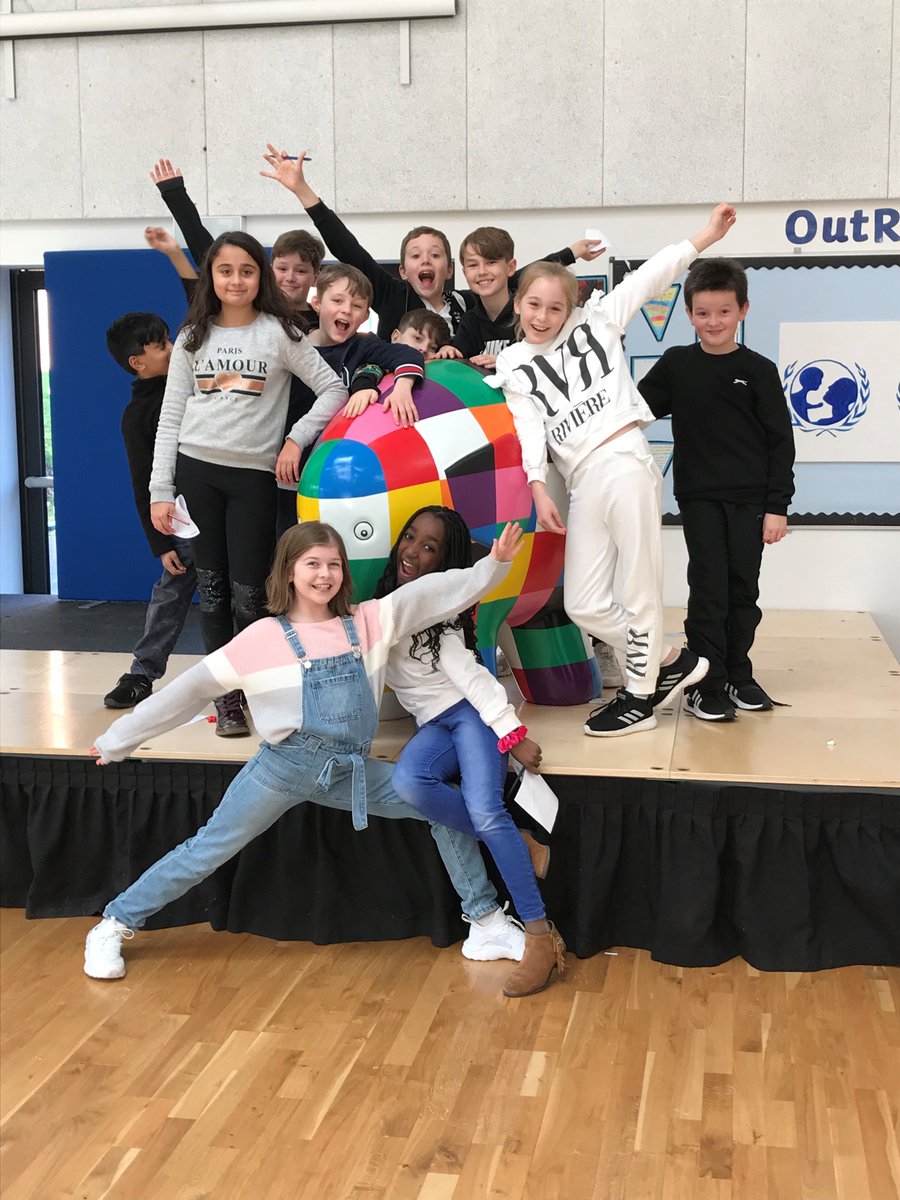 @VIPSLeybourne - 29 Jan
We did it!! We have raised an incredible £1255 for the @heartofkenthosp through your donations to our Elmer days. Thank you to everyone for your generosity. You are amazing! #Elmer #feelingproud https://t.co/D9cxUmdZlL
@VIPSLeybourne - 28 Jan
Thank you to everyone who has donated to our Elmer Day. We have smashed our target of £750 and we will reveal the grand total soon!! All proceeds go to the @heartofkenthosp We are touched by your generosity. Thank you! #elmer #heartofkenthosp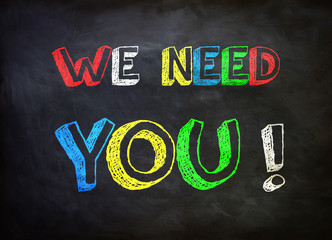 @VIATSchools - 23 Jan
Are you a primary school teacher looking for a new challenge? Come and join our brilliant team! https://t.co/SO3Qs70MVy https://t.co/wTnc30jRoq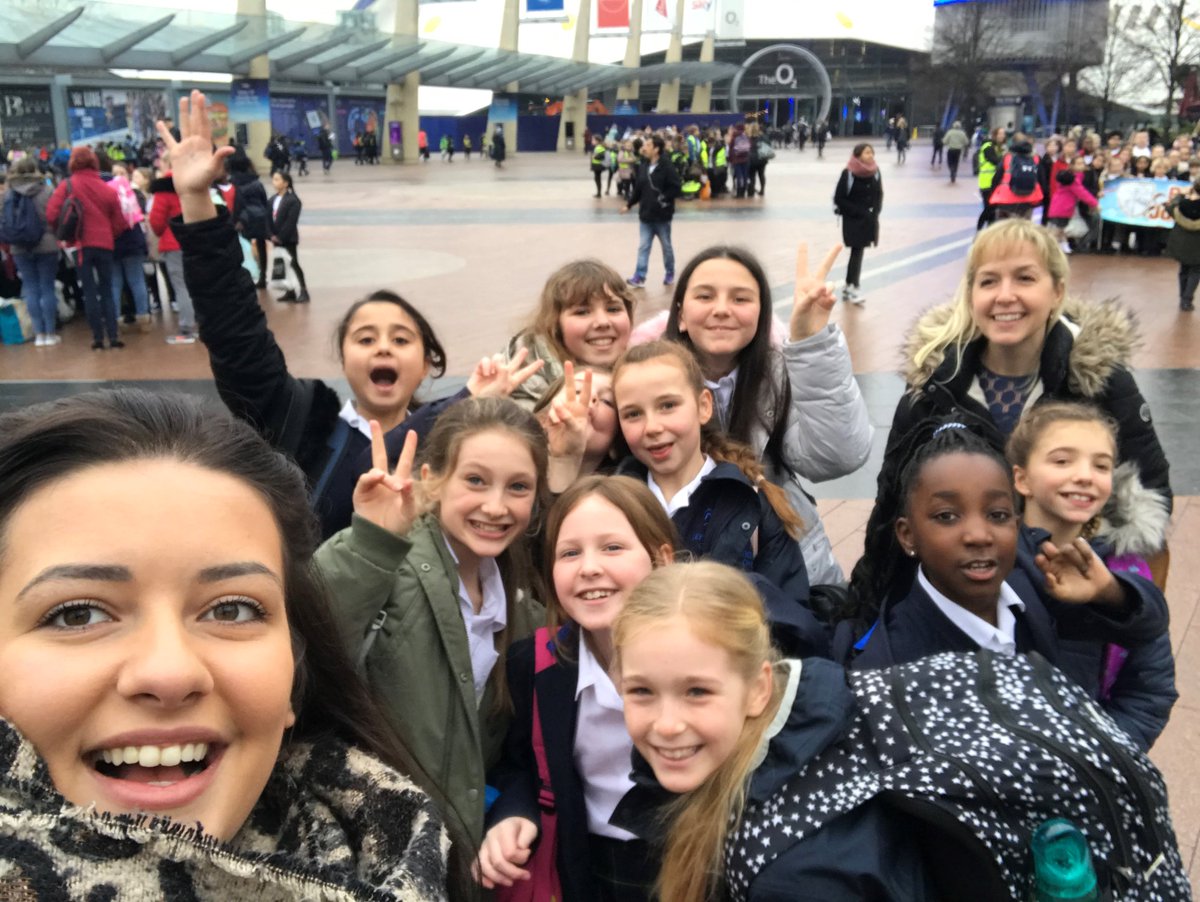 @VIPSLeybourne - 23 Jan
We are in position for a night of singing at Young Voices!! #youngvoices2020 https://t.co/12vfNgfztO
@VIPSLeybourne - 23 Jan
Unfortunately we are cancelling Parent and Toddler group on Monday 27 January. It will return the following week.
@VIPSLeybourne - 13 Jan
This is the last week to collect @TheSun's 'Books for Schools' tokens. Please hand them into the school office asap! #booksforschools #thesun
@VIPSLeybourne - 07 Jan
Happy new year! It was lovely to welcome the children back this morning and we look forward to a bright 2020 with lots of exciting opportunities.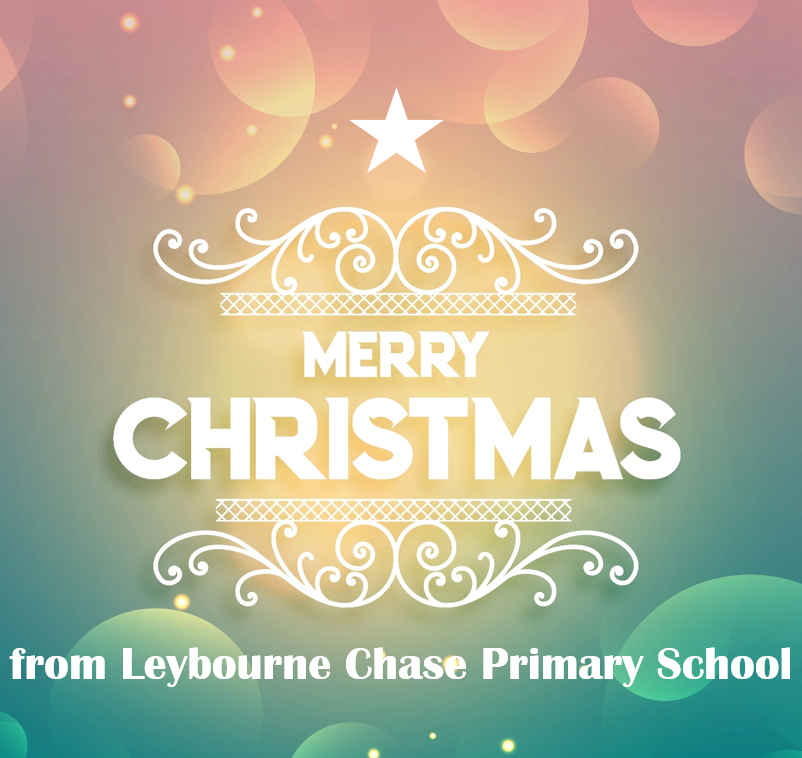 @VIPSLeybourne - 18 Dec